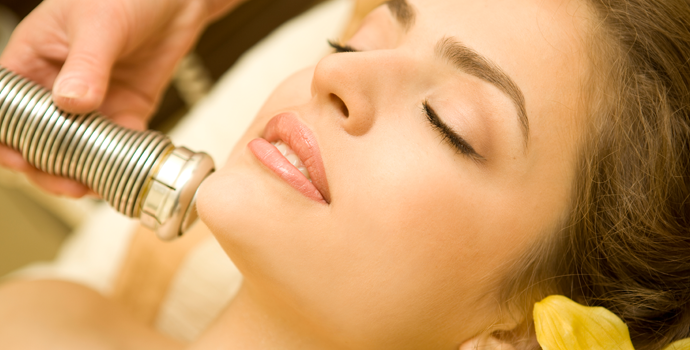 Cosmetic Surgery is about a lot more than vanity, it's about feeling good about yourself. At Compassionate Finance, we can help you afford the look you've always wanted—from laser hair removal to breast augmentation to liposuction. We provide you with the financing you need, so you can accept treatment now and pay for the procedure over time.
At Compassionate Finance, we offer:
Credit decisions in as little as 30 seconds
Minimal fees and high approval rates
Affordable payments plans
Types of cosmetic procedures we can help you finance:
Reconstructive Surgery
Breast Augmentation
Liposuction
Laser Hair Removal
Hair Transplants
See your doctor or surgeon for a more comprehensive list of the treatments we finance.
Don't let the price of beauty come between you looking attractive and feeling confident. Apply now!