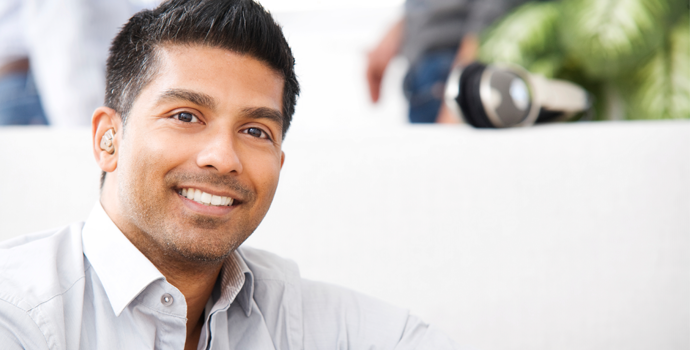 The high price of innovative hearing aid technology is not affordable for all, but that shouldn't stop you from enjoying the sound of birds chirping, crowds cheering, or your grandkids playing. Compassionate Finance can provide you with the financing you need, so you can accept treatment now and pay for the procedure over time.
At Compassionate Finance, we offer:
Credit decisions in as little as 30 seconds
Minimal fees and high approval rates
Affordable payments plans
Types of hearing solutions we can help you finance:
Behind-the-Ear
In-the-ear (ITE)
In-the-canal (ITC)
Completely in-the-canal (CIC)
See your doctor for a more comprehensive list of the treatments we finance.
Hear the world as you should be—whether chronic or immediate—receive the hearing treatment that is best for you. Apply now!