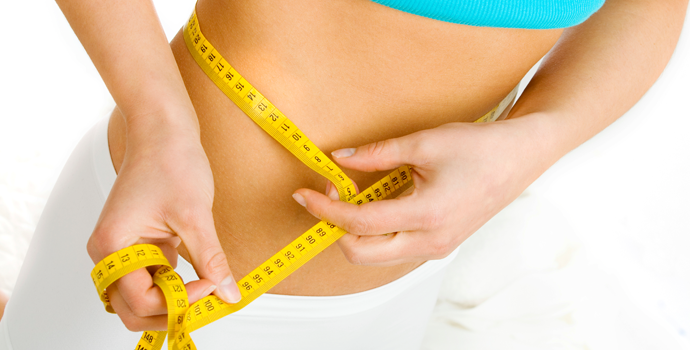 Financial barriers should not put your health on hold. If you don't have insurance—or if your insurance provider won't cover all or even part of your medical weight loss surgery, we can help. Compassionate Finance can provide you with the financing you need, so you can accept treatment now and pay for the procedure over time.
At Compassionate Finance, we offer:
Credit decisions in as little as 30 seconds
Minimal fees and high approval rates
Affordable payments plans
Types of hearing solutions we can help you finance:
Laparoscopic Gastric Bypass
Laparoscopic Gastric Banding (Lap Band)
See your doctor or surgeon for a more comprehensive list of the treatments we finance.
Let us help you invest in good health and a quality lifestyle, apply now!