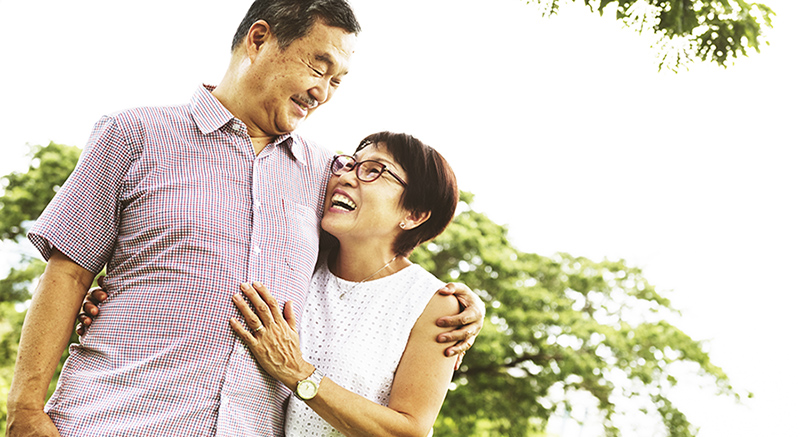 Whether you are looking to get rid of your glasses and contacts with LASIK or need treatment for cataracts—getting the necessary vision procedure you want or need is now within your sights with Compassionate Finance. At Compassionate Finance, we provide you with the financing you need, so you can accept treatment now and pay for the procedure over time.
At Compassionate Finance, we offer:
Credit decisions in as little as 30 seconds
Minimal fees and high approval rates
Affordable payments plans
Types of optical procedures we can help you finance:
LASIK
Conductive Keratoplasty
Orthokeratology
Cataract surgery
See your ophthalmologist for a more comprehensive list of the treatments we finance.
See the world clearly—get the vision correction surgery you want or need without delay. Apply now!