Created to serve doctors and the patients who depend on them.
Created to serve doctors and the patients who depend on them.
Our mission is to make comprehensive care affordable for patients who would have otherwise forgone treatment due to cost. Providing patients access to quality health care allows providers to optimize chair time and ultimately grow their practice.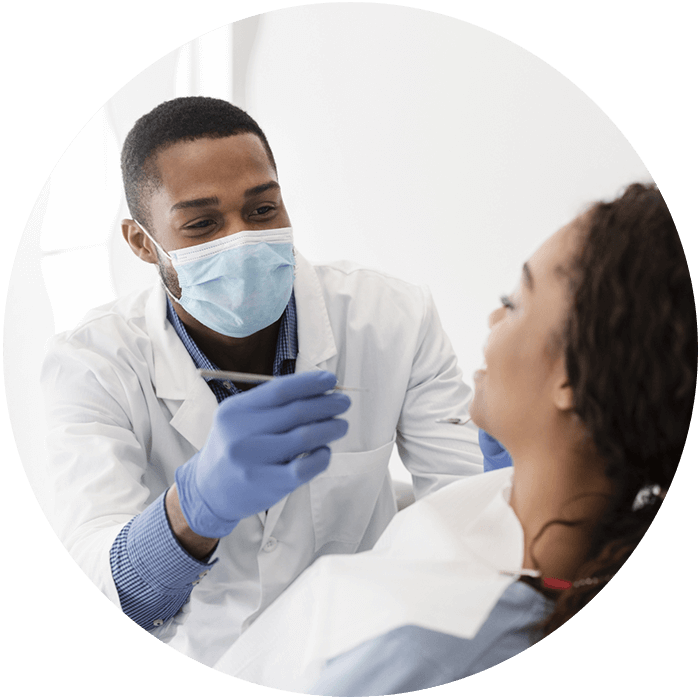 The Leader in Dental
Patient Financing
By offering customized payment plans with flexible terms, we've helped thousands of patients get the care they need and processed millions of dollars in payments. Our proprietary patient financing solution facilitates automatic payments not only for dentists, but plastic surgeons, ophthalmologists, audiologists, and other healthcare specialists for whom out-of-pocket expenses can cause patients to forego care.
It's no wonder we're the fastest-growing patient finance solution in dentistry. And we're just getting started.
Changing the Way Patients Pay
Our turn-key, fully managed patient financing program enables dentists to deliver the ongoing, comprehensive care their patients need at a cost they can afford. Compassionate payment plans provide flexible payment terms, fixed interest rates, and allow patients to select their monthly payment date.
The result of utilizing our payment solution is an increase in production and patient satisfaction. Using our best-in-class system, you focus on patient care while leaving the challenges of managing financing to us.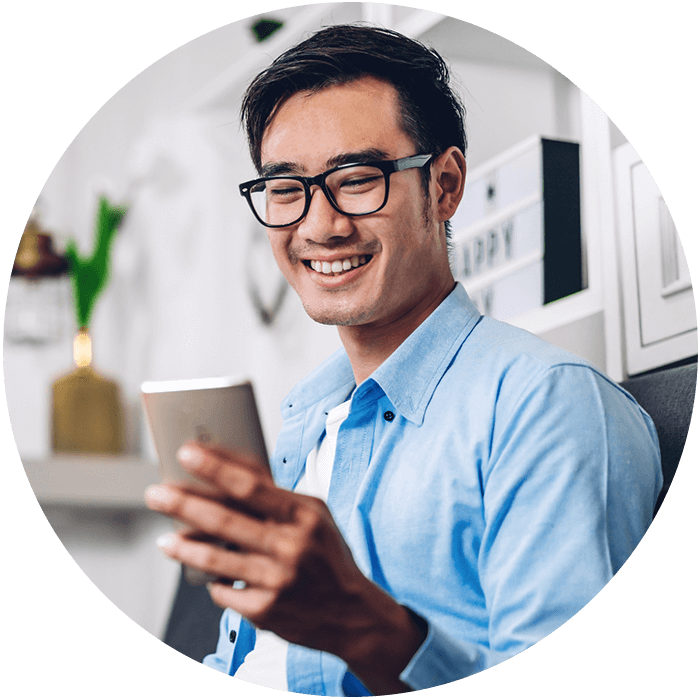 Compassionate Also Proudly Serves These Other Specialities

Vision


Cosmetic
Treatments

Hearing
Care

Plastic
Surgery