Compassionate Finance Partners with Six Month Smiles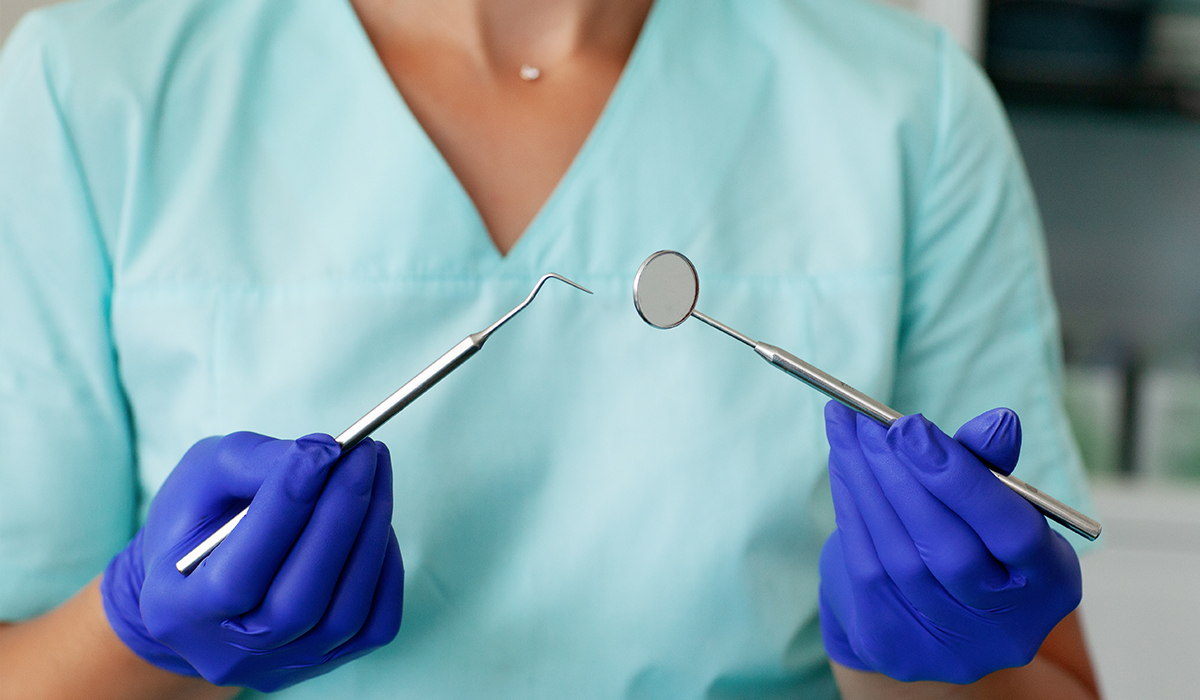 Compassionate Finance recently announced a partnership with Six Month Smiles.  Compassionate Finance offers affordable monthly payment plans to all providers and their patients.
Compassionate Finance, a division of CFI, has become the fastest growing payment solution in dentistry. With more than $80 million in financing to date, the company has helped thousands of patients receive quality care. The partnership allows Compassionate Finance to ease the financial burden on patients seeking Six Month Smiles.
Compassionate Finance was created to address the rising concern surrounding patient's inability to pay for necessary services. There are approximately $1.2 million per practice in diagnosed dental care left untreated. The Compassionate Finance solution was developed to make dentistry accessible and affordable to all patients. Dental practitioners also benefit by performing more treatment and helping their patients afford quality dentistry.
"We're thrilled to embark on this new partnership initiative. By easing the difficult cost conversation between doctor and patient, more dentists are given the ability to provide patients with the treatment they need." says Michael Brown, CEO and President of CFI.
By leveraging cloud-based technology, Compassionate Finance provides a solution that looks at multiple indicators when evaluating a patient's ability to make payments. We process the application and approval, manage the payments, provide top-notch customer support, while directing monthly payments to doctors via direct deposit each month.
For more information about becoming a Compassionate Finance provider click HERE or call 866-964-4727 to get started today! Six Month Smiles providers will receive a special offer when enrolling for Compassionate Finance.
For more information about Six Month Smiles, call 866.957.7645 or visit
6monthsmiles.com
Related Posts
Stay up to date and subscribe to our blog.
Stay up to date and subscribe to our blog.