What dental care and costs look like to your patients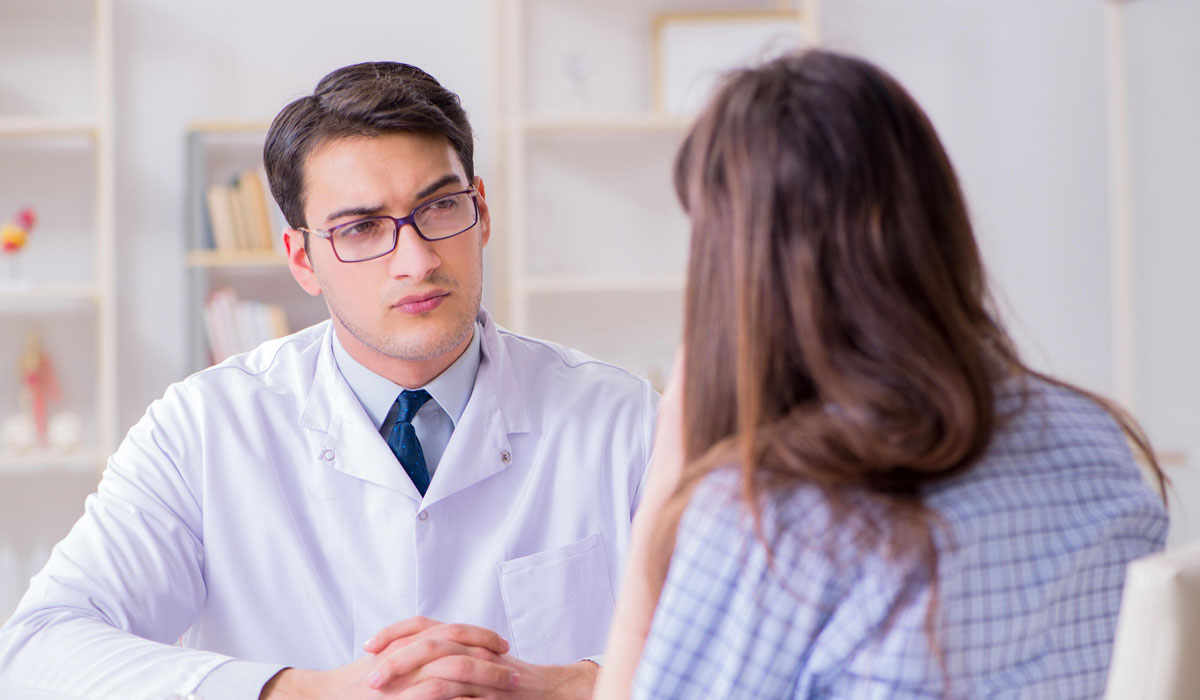 Britney M., 42, Fresno, CA.
Britney M., a paralegal, knows all too well how life can be a roller coaster ride. As a mother of two, a wife and caregiver to an ailing parent, Britney doesn't have much spare time…or cash. Oddly enough, a dental emergency drew her to Compassionate Finance. Since then, Compassionate Finance has become an essential part of her family's budget plan and health care.
---
Q: BRITNEY—YOU MENTIONED AN EMERGENCY. WHAT HAPPENED?
A: Actually, it was a string of misfortunes that led us to COMPASSIONATE FINANCE. It started after my husband, Josh, found that a lot of his renovation clients were defaulting on their bills. His construction company does repair and restoration work, but many of his clients weren't able to pay him back because they couldn't get work. And the law firm I worked for saw a drop in clientele. This led to cut hours. So we were tightening up our budget and being careful.
Q: HOW DOES A DENTAL PROBLEM ENTER THE SCENE?
A: That was in the form of a bicycle accident. Our oldest—he's fourteen—was doing what fourteen-year-olds do and ended up in a gravel pit with a cracked front tooth. We went to our family dentist and I wasn't too concerned about the cost because I had insurance from the law firm. Or so I thought. It turned out that when my hours were cut, my benefits had been slashed. One minute I'm laughing over a joke with the receptionist and the next I feel punched in the stomach.
Q: WHAT DID YOU DO?
A: Freaked out for about three minutes. Then the dentist took me into her office. She asked me about dental financing and what other medical financing plans I might be able to use. I burst into tears. Dr. T handed me an iPad, open to a service they offer called Compassionate Finance. It was so simple to apply and took only a few minutes. I was approved and also able to pick the monthly payment that worked for me.
Q: WHAT ABOUT THE CRACKED TOOTH?
A: Once we had the approval we were able to get my son the treatment he needed. It was really a great process and I know it's no fun dealing with a cracked tooth, Dr. T made the process as painless as can be, including how to pay.
Q: HOW HARD WAS IT TO GET APPROVED?
A: All I know is that by the time I checked my emails, I had the go ahead. I called Dr. T and set up an appointment.
Q: HAD YOU LOOKED AT OTHER FINANCING COMPANIES?
A: Not really. Since our jobs took a downturn, we'd been dipping into our savings, using credit cards like mad, looking at online loan companies. So we kind of knew where we stood. Yes, we could get loans and up our credit card limits, but then we'd be into insane interest rates. And we discovered that whenever we found a company that had reasonable rates, the monthly payments would be staggering. With Compassionate Finance, we got the reasonable rates and we were able to decide on the amount we'd pay each month.
Q: HOW HAS COMPASSIONATE FINANCE BEEN WORKING OUT?
A: Great. So far so good. The gravel pit accident is behind us and paid off, so we decided to use Compassionate Finance for an implant—that's for me—and a crown for my husband. We still have to be careful with money, so we're taking care of overdue dental problems one at a time. We liked the fact that we could stay with Dr. T. We trust her. And by making dental financing affordable for her patients, she gets more dental work from our family.
Q: ARE YOU USING COMPASSIONATE FINANCE ON A REGULAR BASIS?
A: Yes. And we probably will use it for all of our dental work. Even if my hours pick up and I pass the insurance threshold for hours, the dental co-pays are sometimes so high that I will compare that with using Compassionate Finance. Another thing I discovered when I did have my group insurance is that sometimes the best treatment for a dental problem isn't covered. For example, my old insurance wouldn't cover an implant but it would cover a bridge. Well, I didn't want a bridge. I wanted an implant. Now I have one.
Q: WHAT WOULD YOU HAVE DONE FOR YOUR SON'S DENTAL PROBLEM IF DR. T HADN'T INTRODUCED YOU TO COMPASSIONATE FINANCE?
A: It's hard to say now that it's behind us. Probably, we'd have talked to Josh's parents, get them to give us a loan for the dental work—an option that we've been working hard to avoid. Once we tell someone that money is tight, it taints the relationship from that point on. We want to get through this rough patch with our dignity intact.  Compassionate Finance helped with that. It let our personal business remain our business.
Q: THANK YOU FOR BEING SO OPEN.
A: We've always been careful with money and we look at Compassionate Finance as being another tool, another asset we can tap into when we need to. Dental emergencies and even regular dental care can be horribly expensive. Affordable dental financing is something that most people don't think about until the dentist is staring you in the face. People need an option beyond high interest rates and huge monthly payments. That's what Compassionate Finance is—the reasonable option.
Related Posts
Stay up to date and subscribe to our blog.
Stay up to date and subscribe to our blog.